Mayor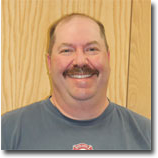 Crosby Taylor
Email: ctaylor@kayceewyo.com
Vice-Mayor

Jennifer Lompe
Email: jlompe@kayceewyo.com
Police Chief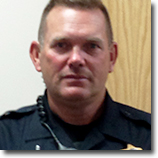 Leo Kremers
Public Works Director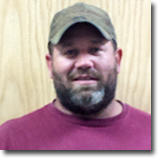 John Cohee
Town Council Members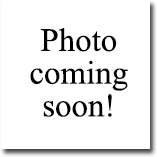 Rex Maxwell
Email: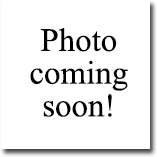 Audrey Davis
Email:
adavis@kayceewyo.com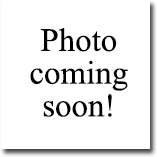 Barry Gehrig
Email:
bgehrig@kayceewyo.com
Kaycee Town Council Meeting Minutes
Council meetings are held at 7:00 p.m. in Council chambers at 268 Nolan Avenue in Kaycee.
Reports

Chief of Police
Lee Kremers
Kaycee Police Department
268 Nolan Ave.
PO Box 265
Kaycee, WY 82639
KPD 307-738-2351
Town Hall
268 Nolan Avenue
Kaycee, Wyoming 82639


News and Upcoming Events
Kaycee Town Council Meetings - The second and fourth Tuesday of every month.
Announcements
IMPORTANT INFORMATION ABOUT LEAD IN YOUR DRINKING WATER
CLICK HERE FOR MORE INFO
For more information on reducing lead exposure around your home/building and the health effects of lead, visit EPA/s Web site at www.epa.gov/lead or contact your health care provider.
NEW LANDFILL ORDINANCE
CLICK HERE FOR MORE INFO
TOWN OF KAYCEE 2017 KAYCEE VACCINE CLINIC
CLICK HERE FOR PRICING.